Top 5 Alternatives to It Takes Two: Exciting Games That Bring Couples Closer Together
30 Jan 2023
For couples who are looking for a new and exciting way to bond, It Takes Two is a great choice. But if you're looking for something different, there are plenty of alternatives that offer unique and interesting gameplay experiences. Here's our list of the top five alternative games for couples – all of which will bring you closer together!
The Last of Us Part II – Intense Action, Emotional Storytelling, And A Bonded Adventure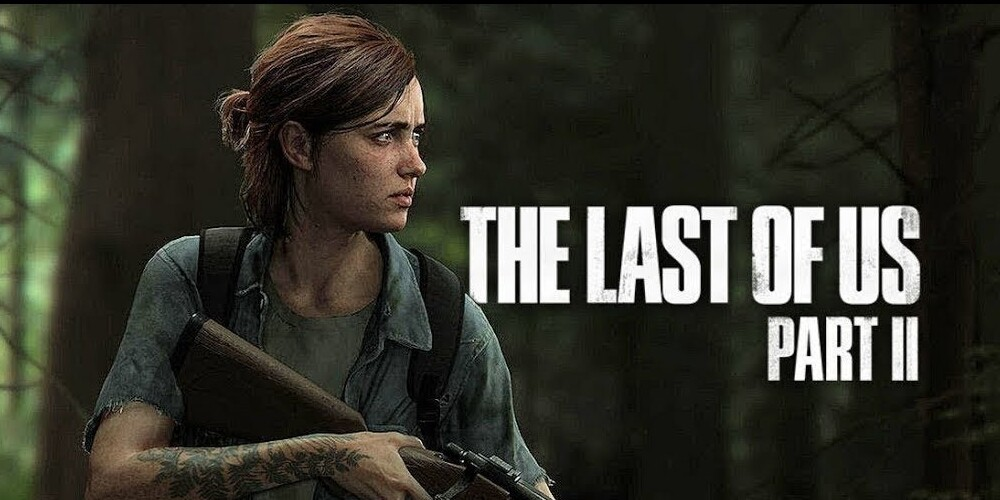 Naughty Dog, the creators of the acclaimed Uncharted series, have developed The Last of Us Part II as an intense action-adventure game. This sequel takes players on a journey with Ellie and Joel as they travel across the post-apocalyptic United States in search of safety and revenge. With its intense action sequences, emotional storytelling, and cooperative multiplayer mode, The Last of Us Part II is the perfect game for couples looking for an adventure they can share.
Stardew Valley – Harvesting Crops And Building A Life Together In Rural Countryside
Stardew Valley is an indie farming simulation game with RPG elements developed by Chucklefish Games. Players take control of a character who inherits their grandfather's old farm in the rural countryside and must work to restore it to its former glory by planting crops and tending to animals. With its charming visuals and relaxing atmosphere, Stardew Valley provides couples with a unique experience where they can build a life together in the countryside away from distractions like phones or TVs.
Animal Crossing: New Horizons – Relaxing Island Life With Friends And Family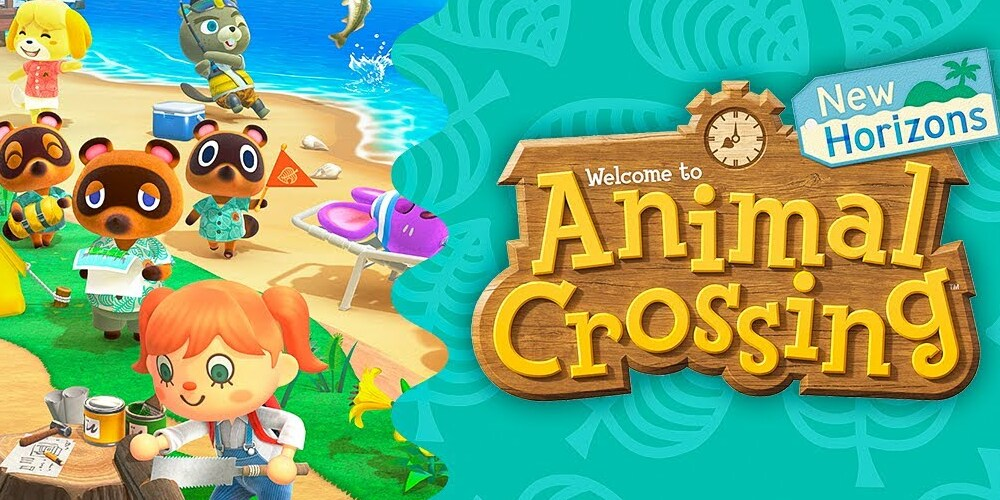 Animal Crossing: New Horizons is the latest installment in Nintendo's popular life-simulation series developed by Nintendo EPD. Players take control of their own character on a deserted island paradise where they can build homes, make friends with other villagers, explore the island's mysteries, and catch bugs or fish for fun activities. With its laidback atmosphere and plethora of activities available to do together with friends or family members near or far away through online play makes Animal Crossing: New Horizons an ideal game for couples looking to relax together while away from home stressors.
Minecraft – Crafting Worlds Together To Explore And Unearth Secrets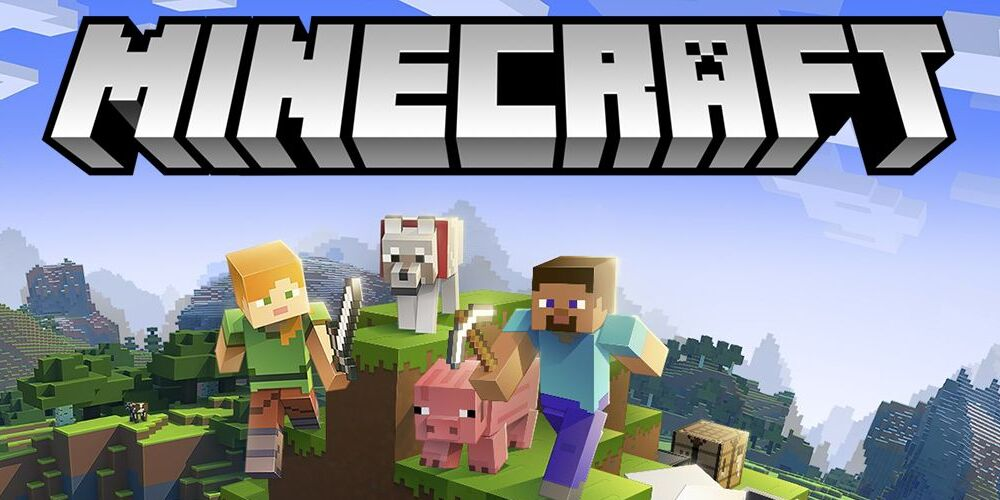 Minecraft is one of the most popular video games ever made and developed by Mojang Studios that puts players into randomly generated worlds that they can freely explore while collecting resources to build tools and structures with blocks alongside their friends or family members online or offline. With its vibrant world full of secrets waiting to be discovered both aboveground as well as underground makes Minecraft an unforgettable experience that couples can enjoy together no matter what level each player may be at currently in their gaming journey.
Overcooked 2 - Working As A Team To Cook Delicious Meals For Hungry Customers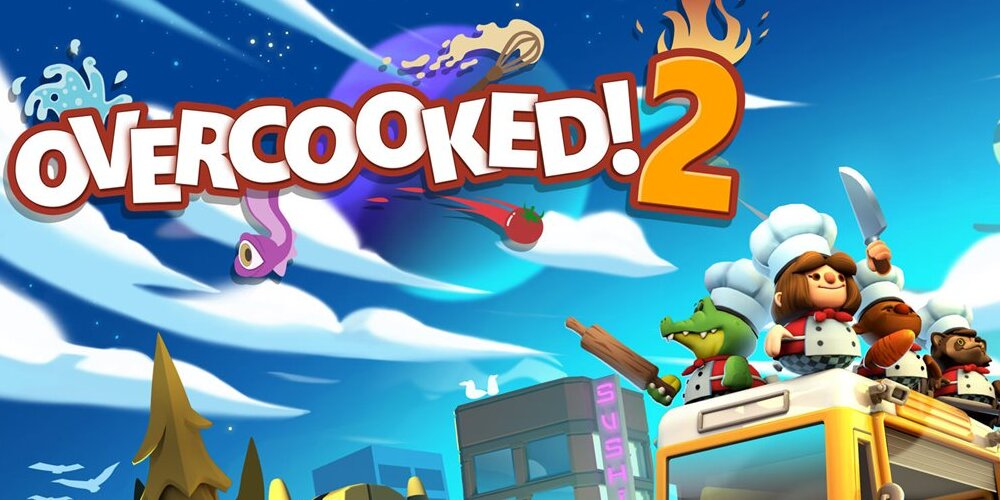 Overcooked 2 is an indie cooking simulation game developed by Ghost Town Games where up to four players have to work together as chefs in various kitchens around the world, preparing delicious meals for hungry customers. This chaotic yet fun culinary experience encourages cooperation between players as everyone has their own role, such as chopping ingredients or plating dishes so it's important not only to communicate but also to stay organized when things get hectic during busy hours at restaurants. Its quirky characters, colorful visuals, and wacky recipes make Overcooked 2 an ideal game that brings couples closer together while having lots of fun trying out new recipes.